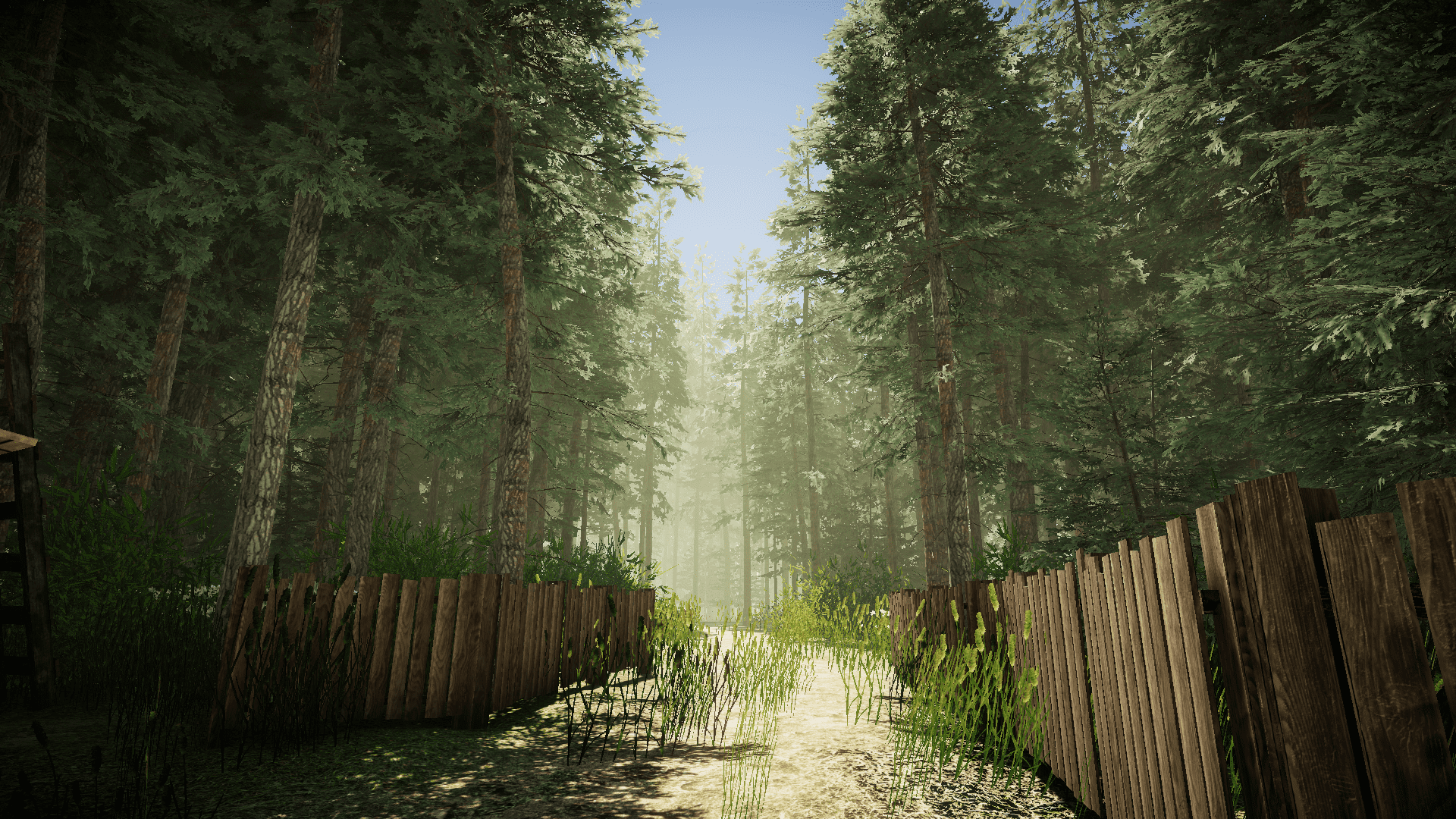 Silent.
A downloadable game for Windows
Set out to go on a survey on a secluded village, seems simple and straight-forward, willingly accepted it as a job, and as a call for your profession, but things aren't what they seemed to be as you venture more and more.
There is only two things I advise you, you wouldn't want to be outside at night, and most importantly, stay silent.
Demo is only available for now, it includes the first scene, on a temporary shelter.
The demo available is for testing compatibility or bugs and errors, it doesn't contain much of the story yet, but just as a showcase.
I've been wanting to finish this project since I was 12 lol, but, many things kept holding me back.
Minimum System Requirements:
AMD A8 7650K or better/equivalent
4GB RAM
ATLEAST 512MB OF VRAM
Stay Tuned. #horror #survival #strategy
Download
Click download now to get access to the following files: